Extra Light Headsail Furling System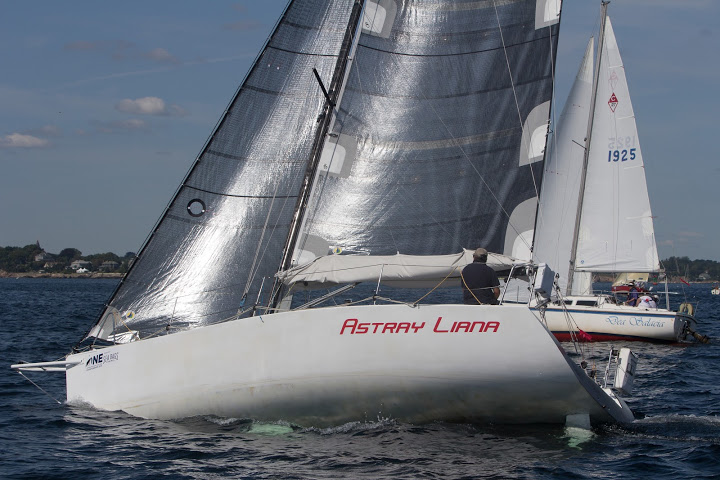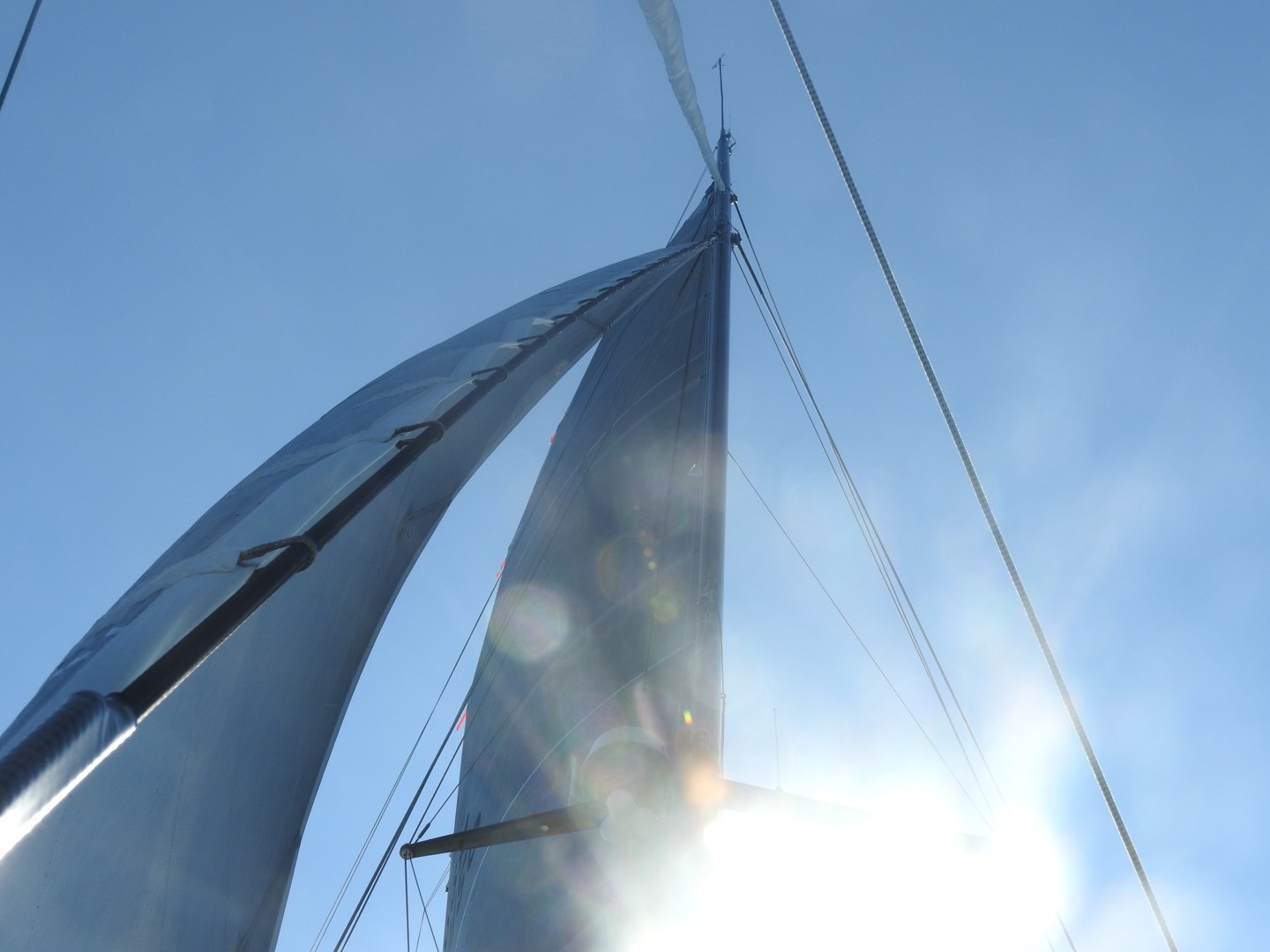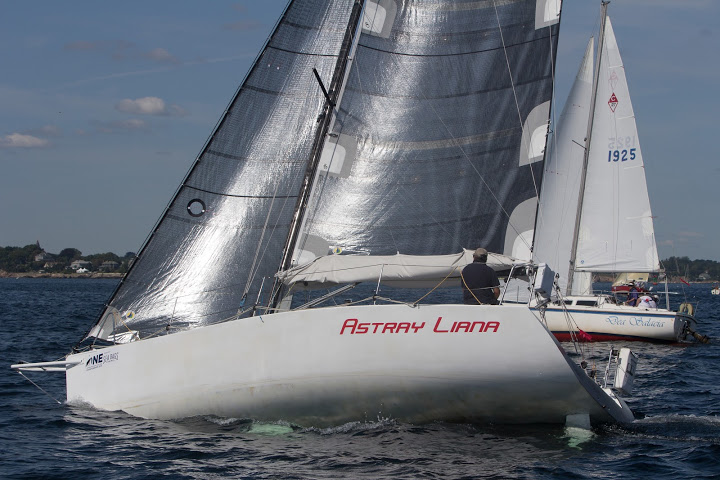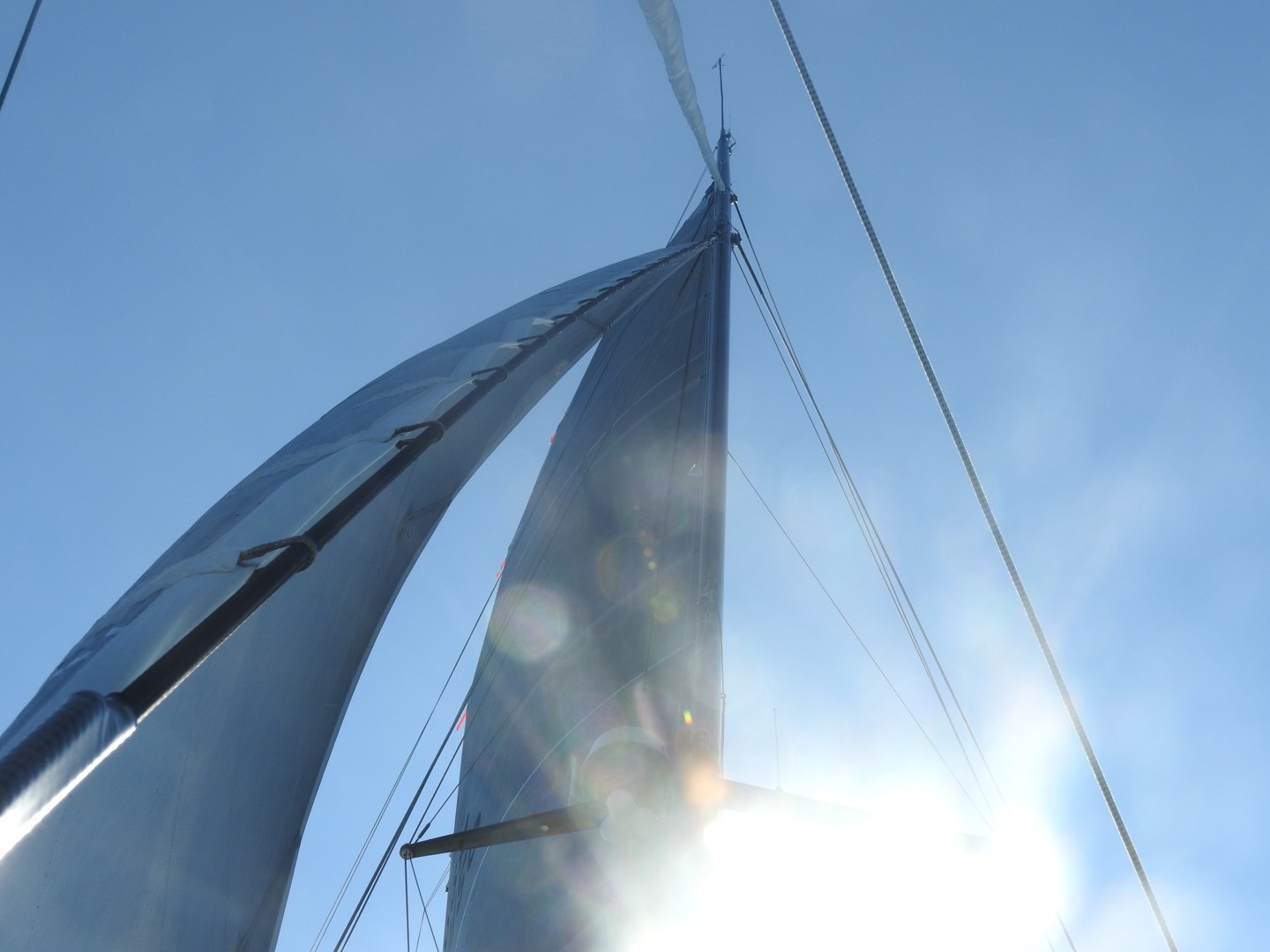 Extra Light Headsail Furling System
Extra light Headsail furling system for Jibs and inner forestays. Our innovative system uses a low longitudinal stretch and torsionally stiff synthetic stay along with our clamp technology for end terminations. The sail rolls in from both the Head and the Tack of the sail. Great for inner forestays on cruising boats, jibs on rotating mast boats and trailerable boats. Performance boats of any style will benefit from the lightweight and low windage profile. Uses a continuous line furler. This system is not reefable but sails can be changed easily and safely, even at sea.
1. Lightweight and low windage.
2. Advantages of a structural furler with the ability to lower the sail and leave the headstay intact.
3. Uses integrated halyard system or existing, in mast halyard.
4. Clamp system allows adjustability of headstay length.
5. Can be used with all straight luff style of sails, Jibs, Genoas, Code sails, etc.
For luff lengths to 30 feet see our 8K-30 system. 8,000 lb breaking strength.
For luff lengths to 40 feet see our 8k-40 system. 8,000 lb breaking.
For luff lengths to 52 feet see our 20K-52 system. 20,000 lb break strength.
See Vid of 2 ELHF systems on Ryan Finns Pacific Proa while Shunting
Colligo Marine to revolutionize headsail furling with it's newly available ExtraLight Headsail Furler (ELPH) system. Read on for more information.