Standard Chainplate Distributors (Female)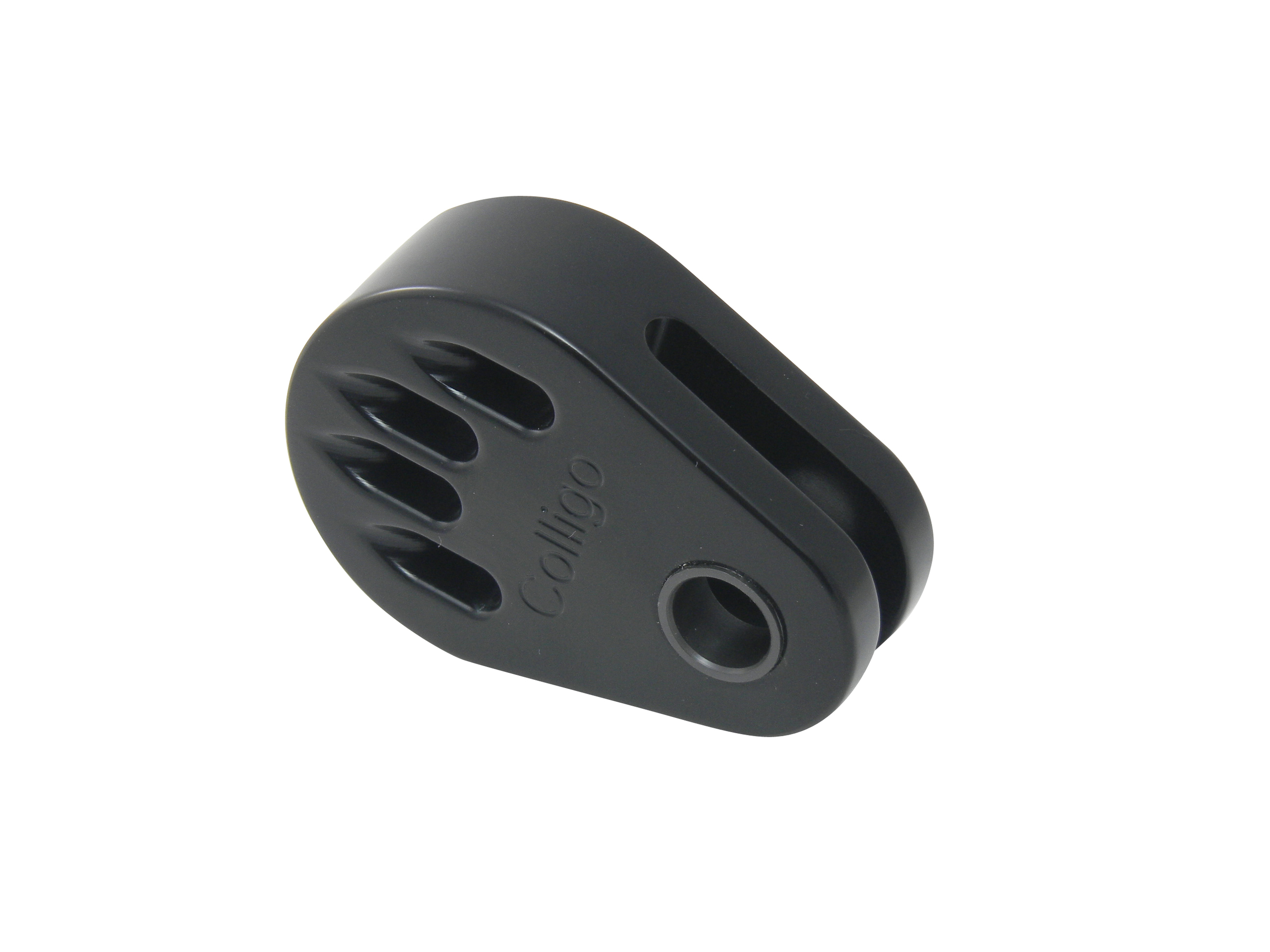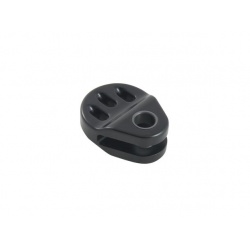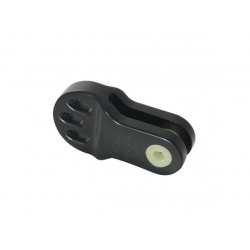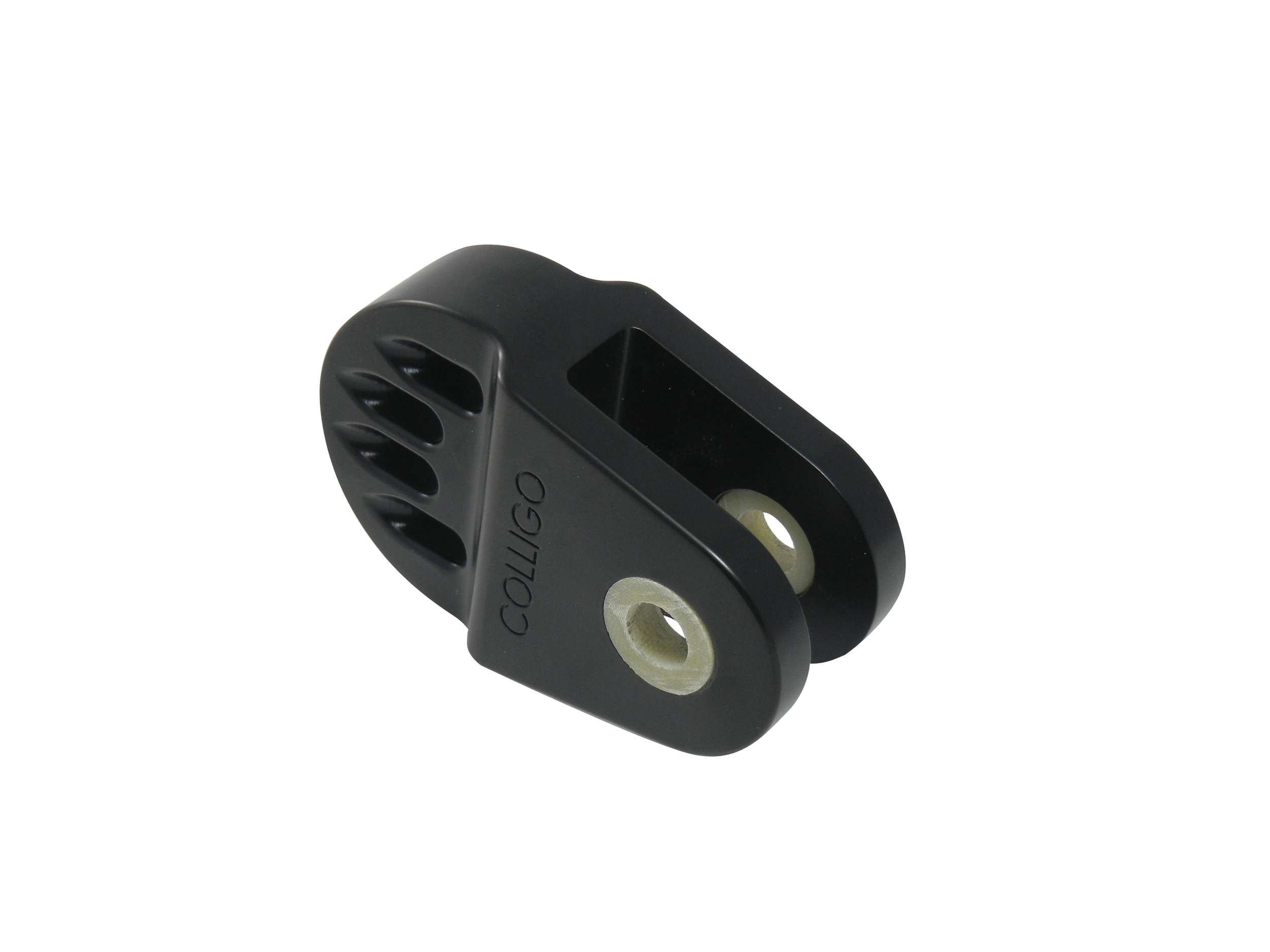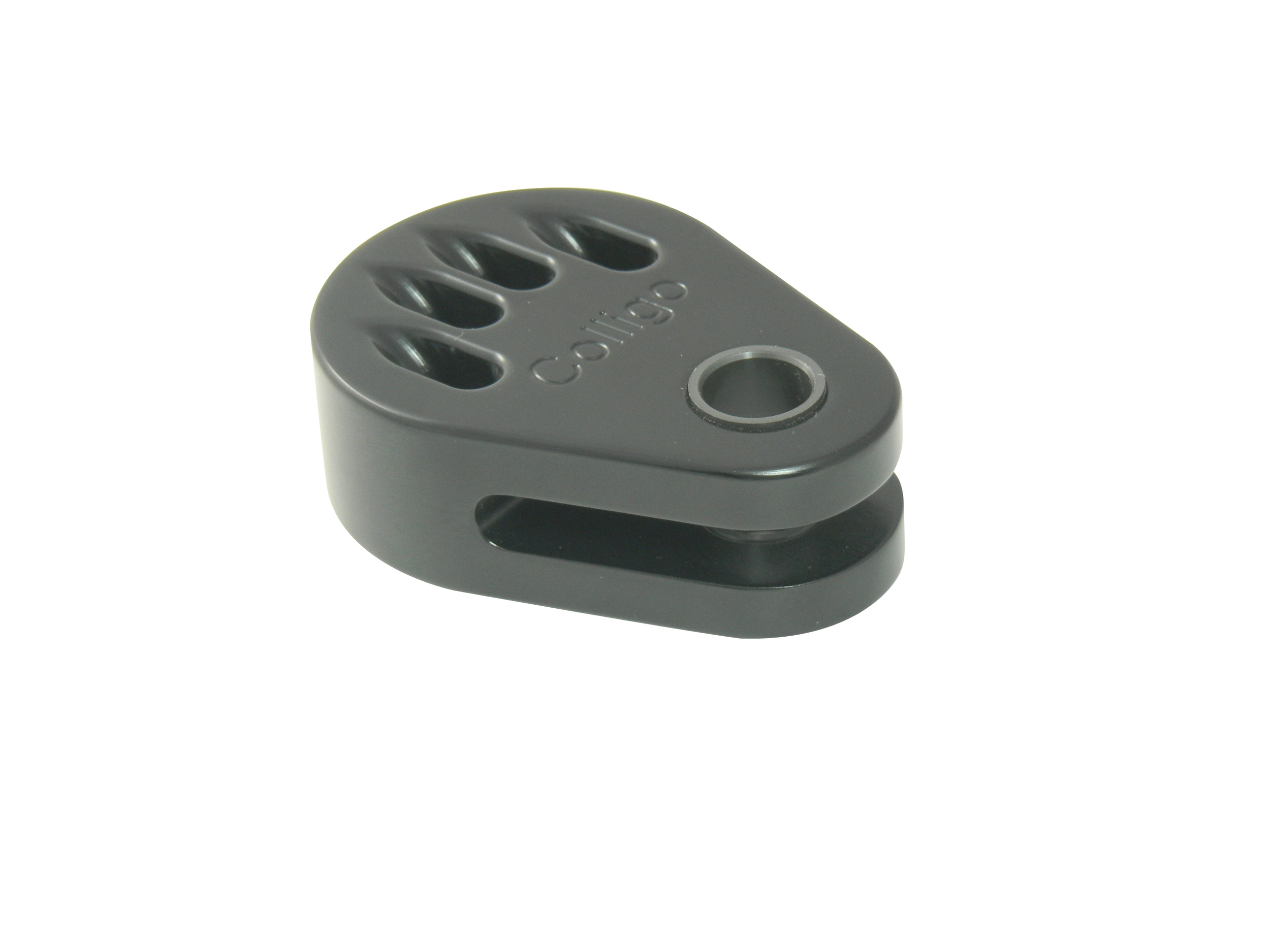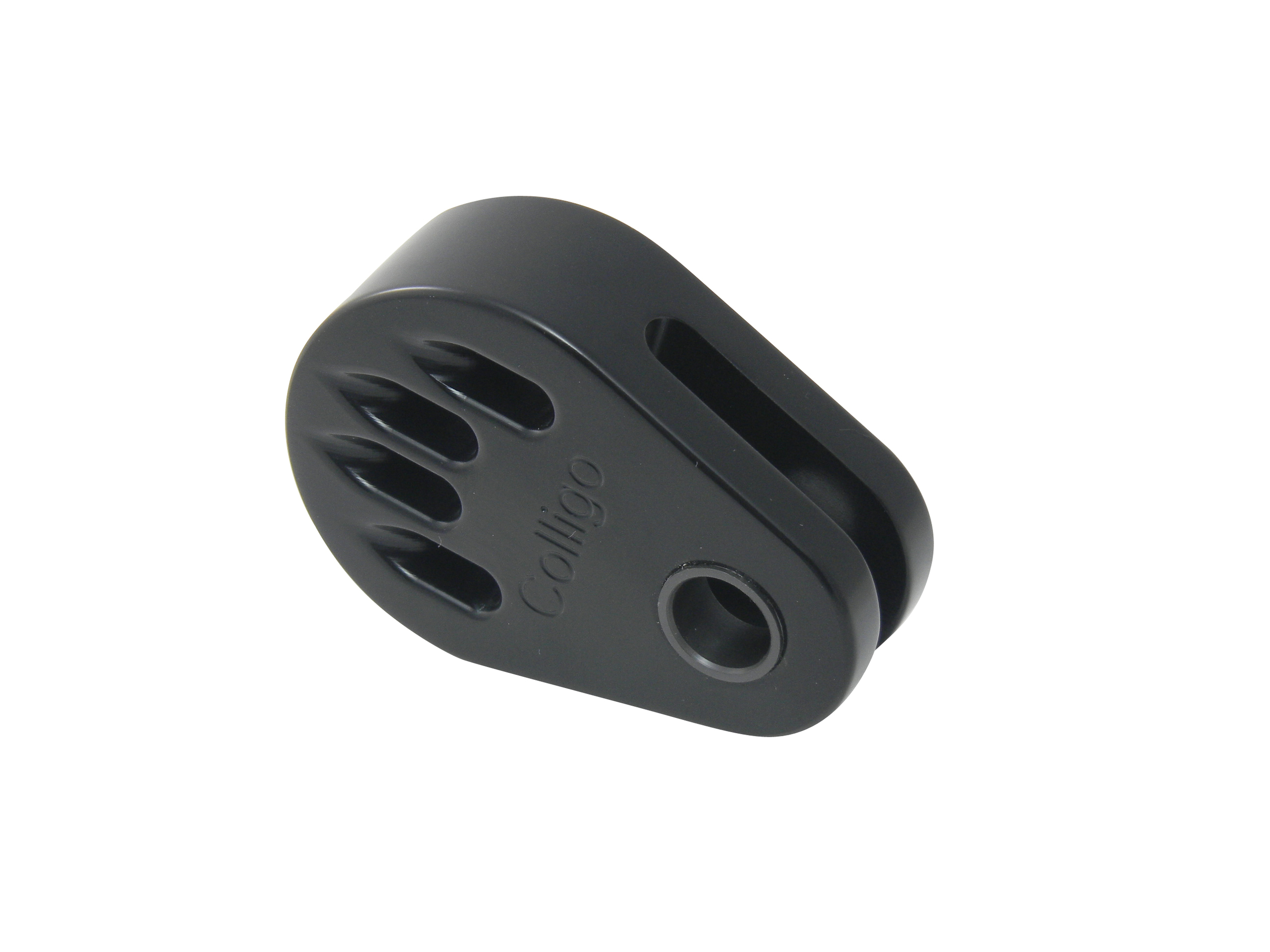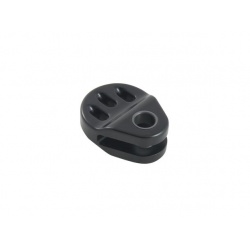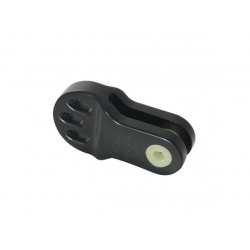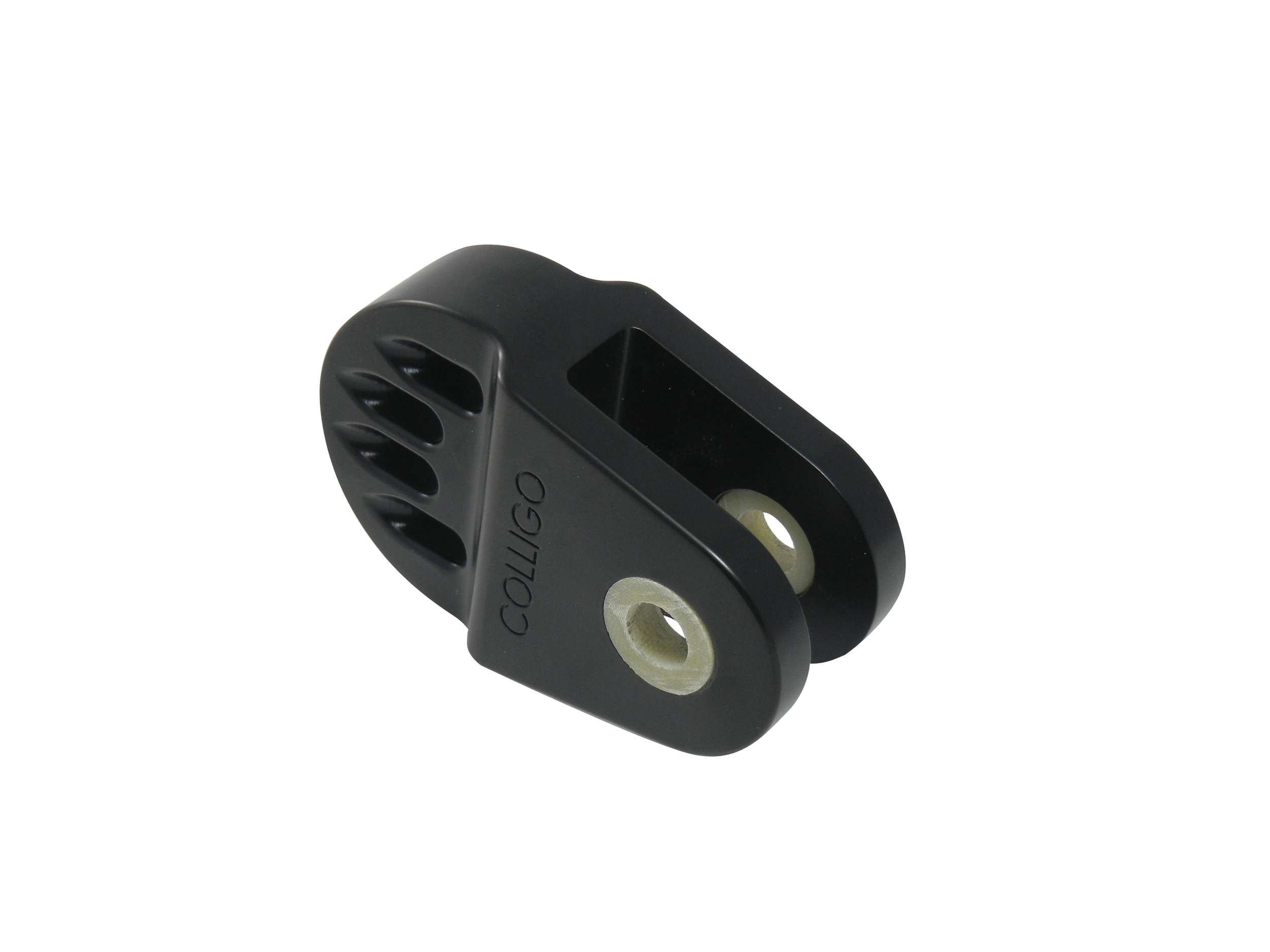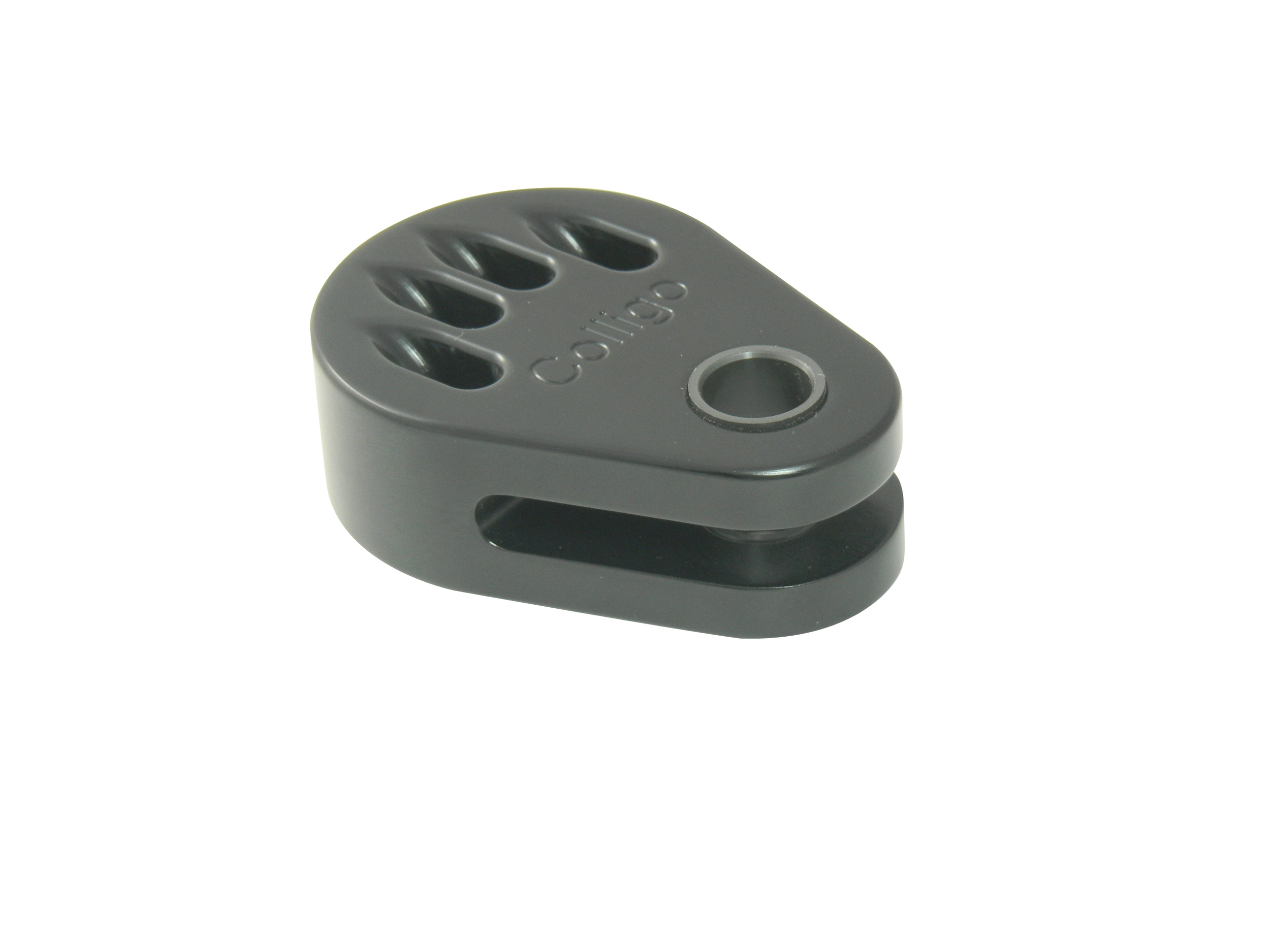 Standard Chainplate Distributors (Female)
For standard chainplates.
Chainplate Distributors Explained
Our Distributors are designed for setting up the tension of your line through lashings at chainplates on deck, mast fittings, or even turnbuckles. Chainplate distributors are used when you choose lashings for your tensioning system. We recommend lashings only for smaller boats (<30' LOA) or specific multihull applications. They feature the following:
4 lashing lines for greater load distribution and easy tensioning
Wide lashing hole distribution for easy final tensioning
Hardcoat anodizing
Extra large sections for higher strength rating
Made from 6061-T6, Billet Aluminum
Sleeved mounting pin holes for long term durability
Note: Some pin size flexibility is designed into these parts - meaning, you can always go slightly smaller if you're in between sizes. Indicate your custom size in the 'Additional Notes' section during checkout.
U.S. Patent No. 8201309 B1