Open Terminator® Fittings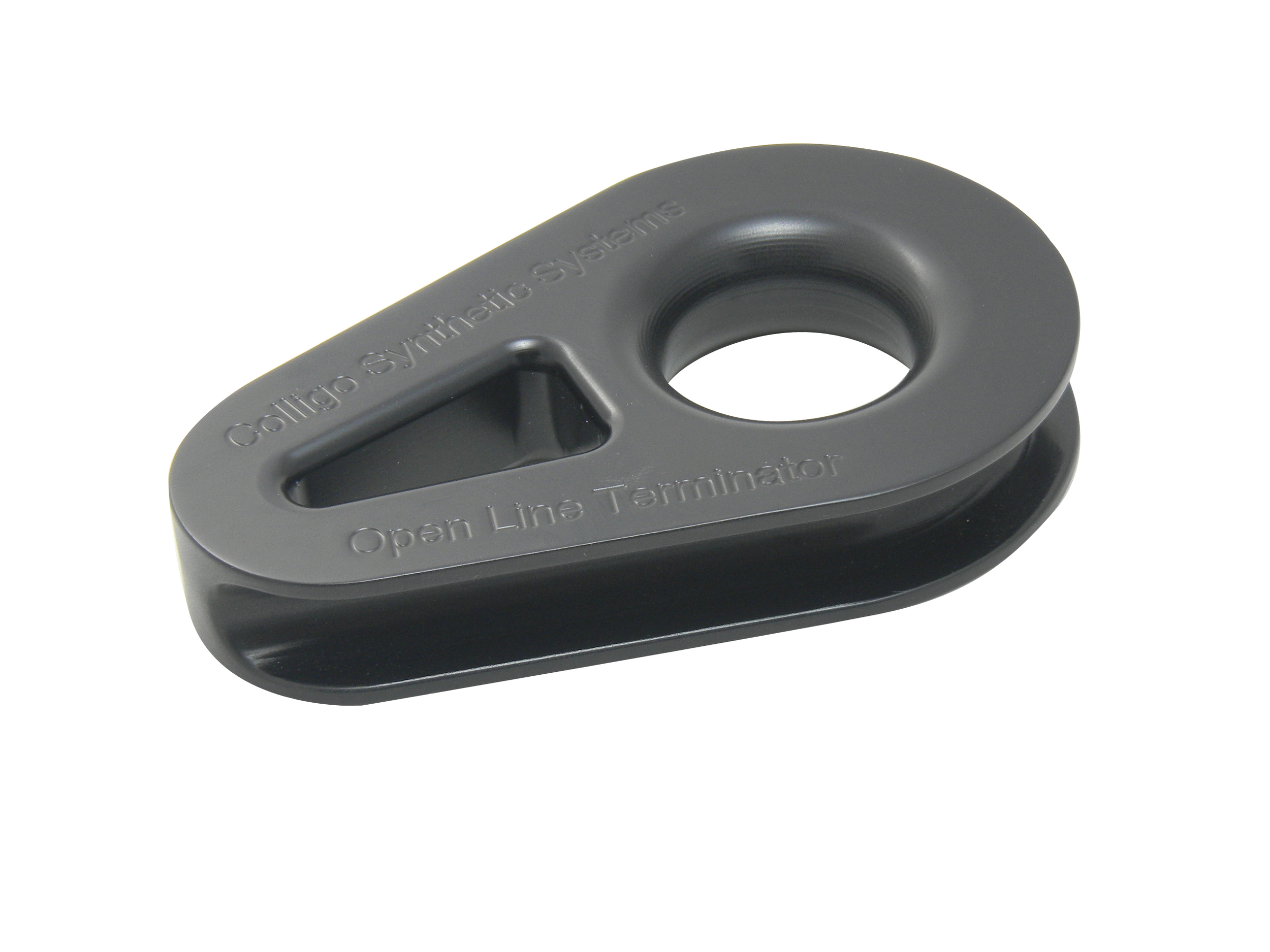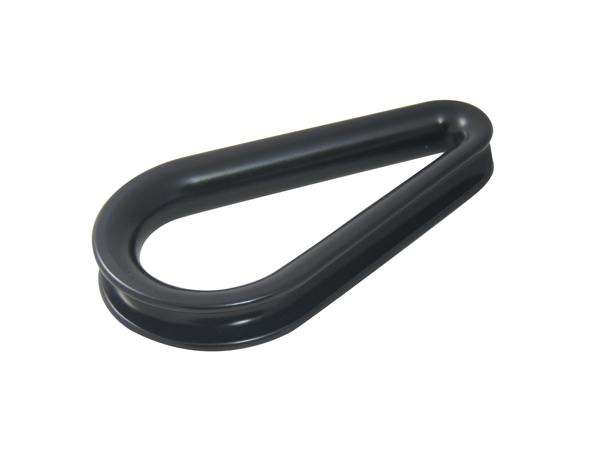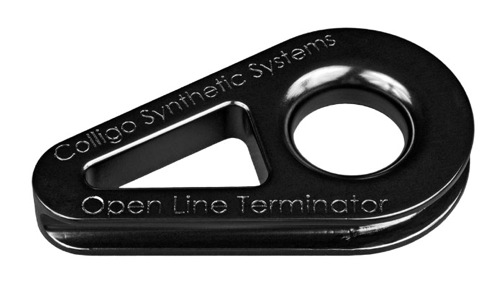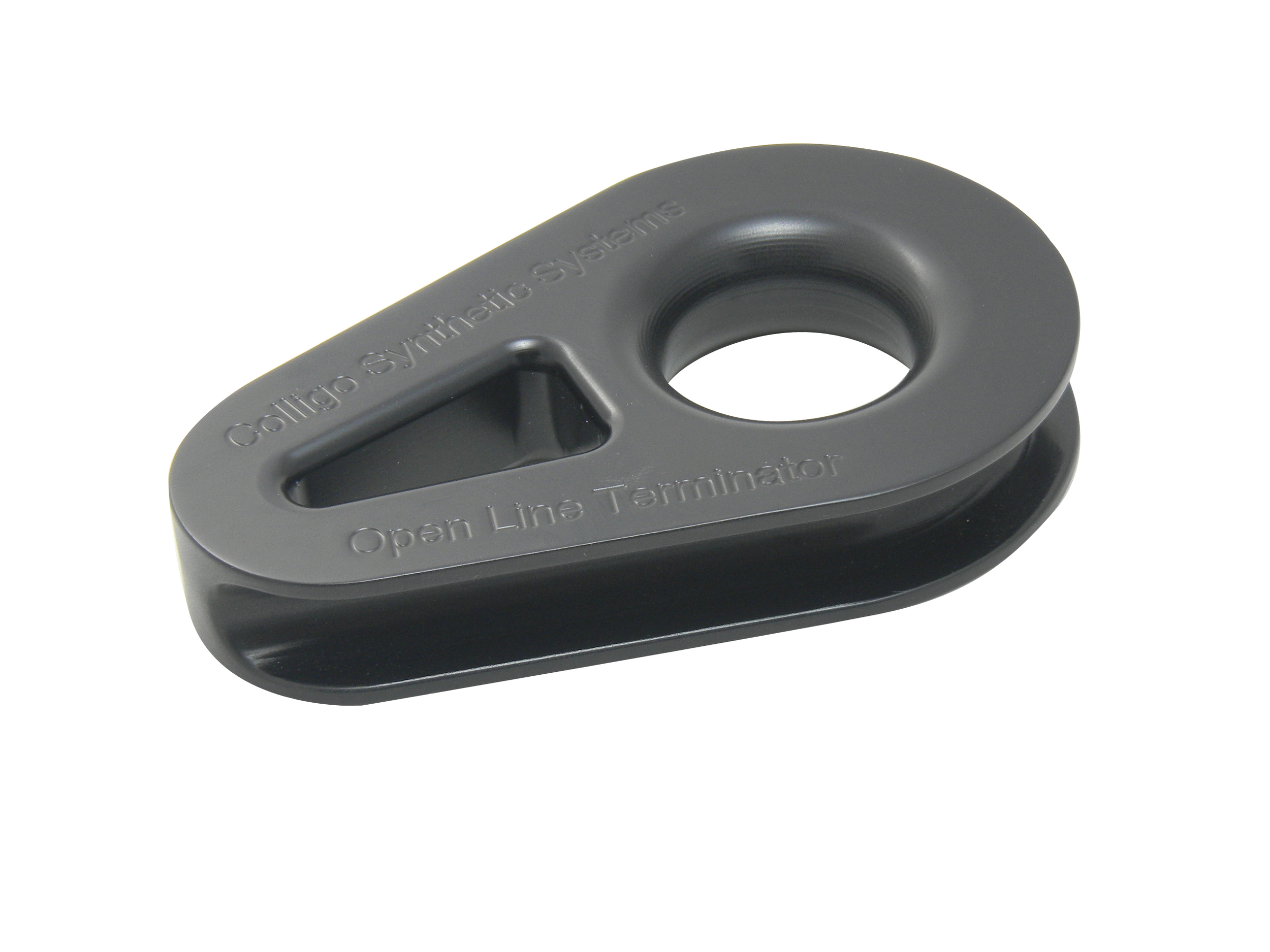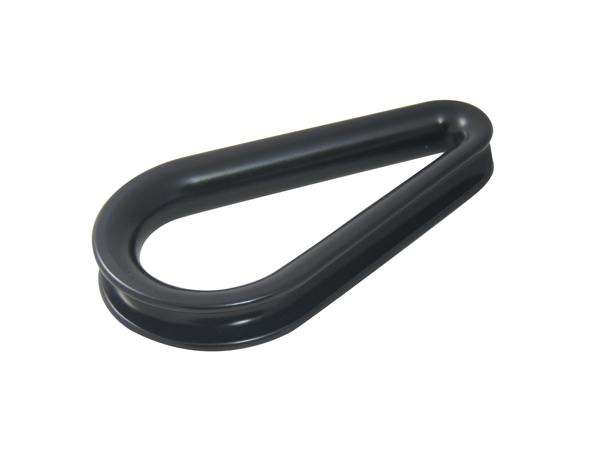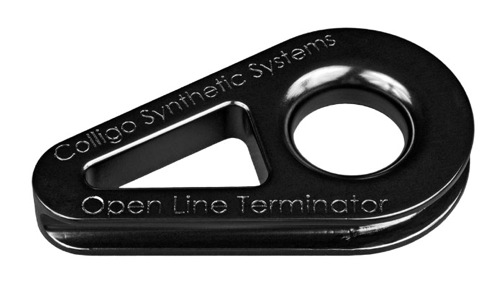 Open Terminator® Fittings
End fittings for Colligo Dux where you don't need a clevis pin.
About Open Terminator Fittings
Our Patented Line Terminator end fittings are the only spliceable, lashable, and pinable end fittings available that meet Hampidjan's recommended minimum 5/1 bending ratio for Colligo Dux. This is essential for long term durabilty of Dyneema based lines, as tight bending radii cause compressive stresses that weaken the line considerably.
Our Open Terminator Fittings are great for direct lashing applications where no clevis pin is needed.
Larger sizes available for up to 23 mm line and custom sizes beyond that.
Click here for our Line Terminator Sizing Chart (printable)
U.S. Patent No. 8201309 B1
Terminator® Fittings Sizing Chart