Top-Down Spinnaker Furlers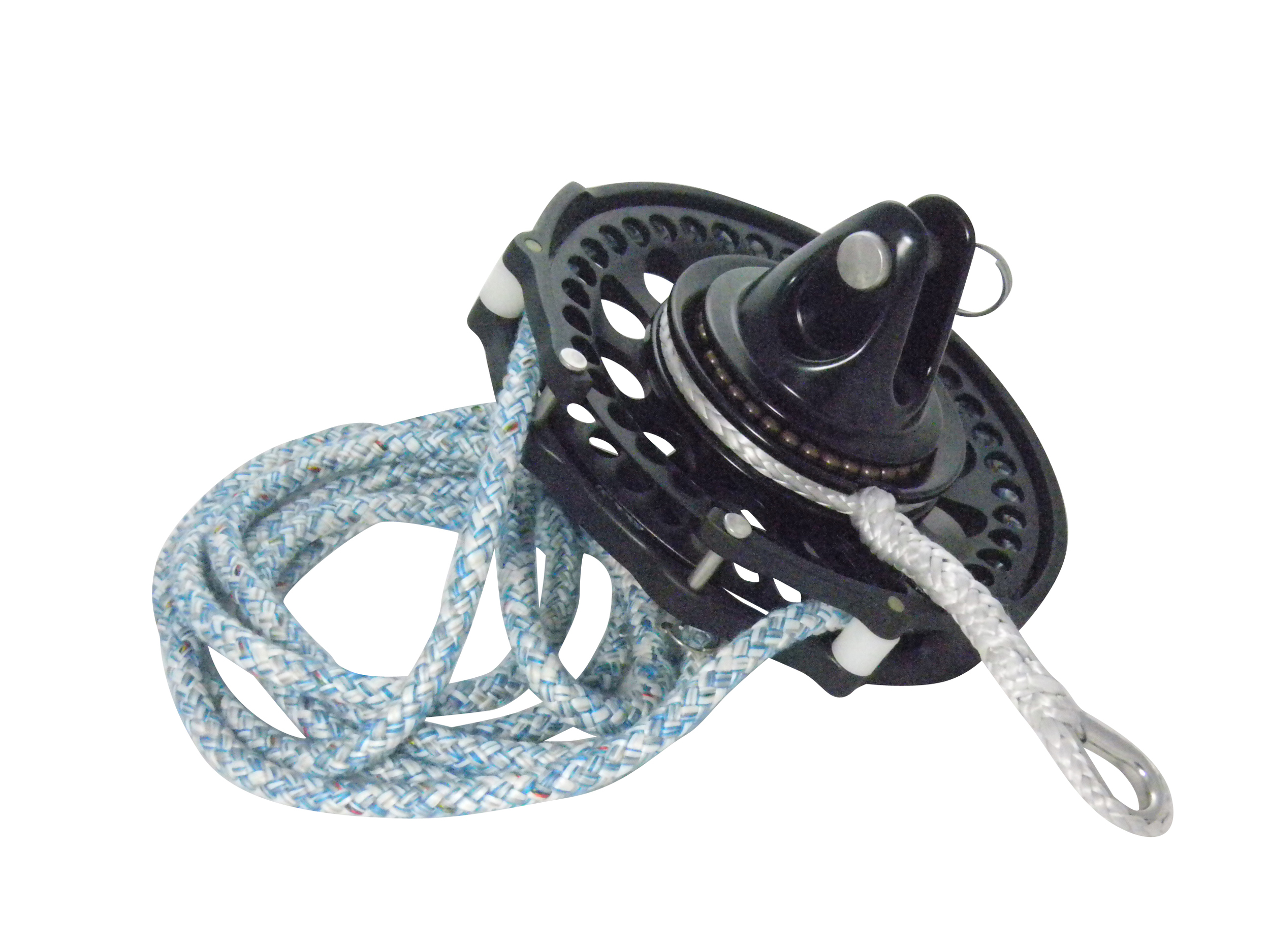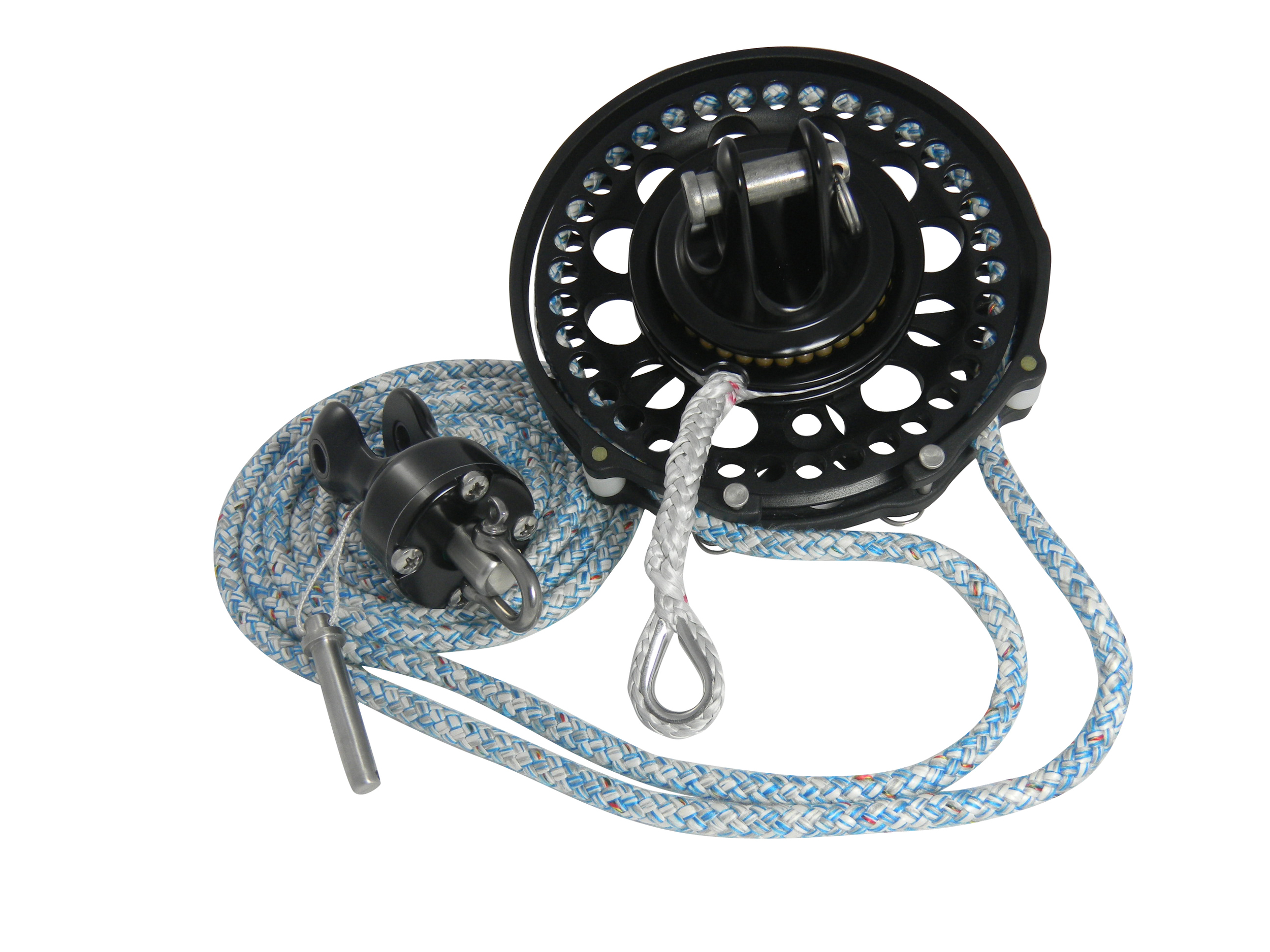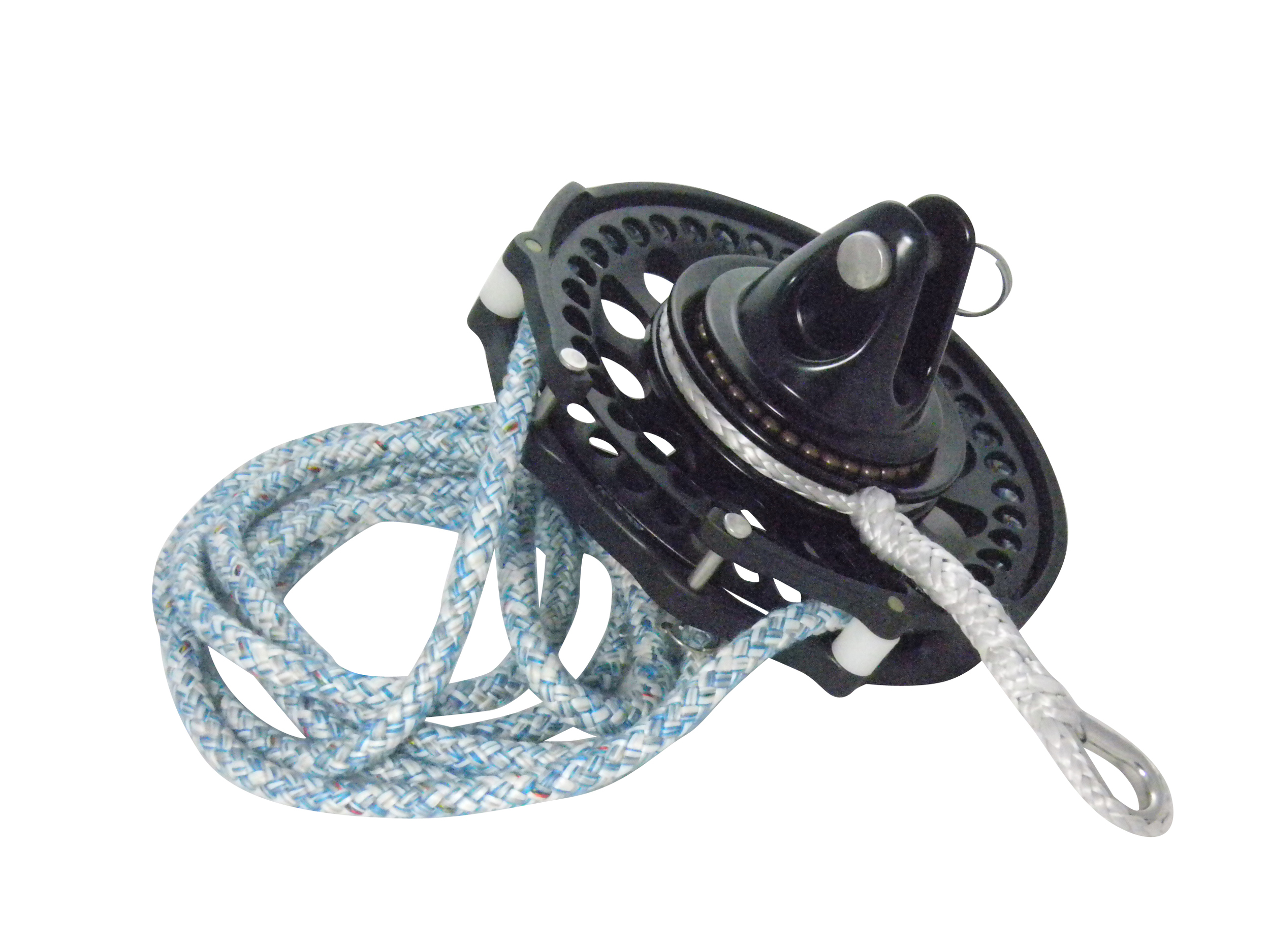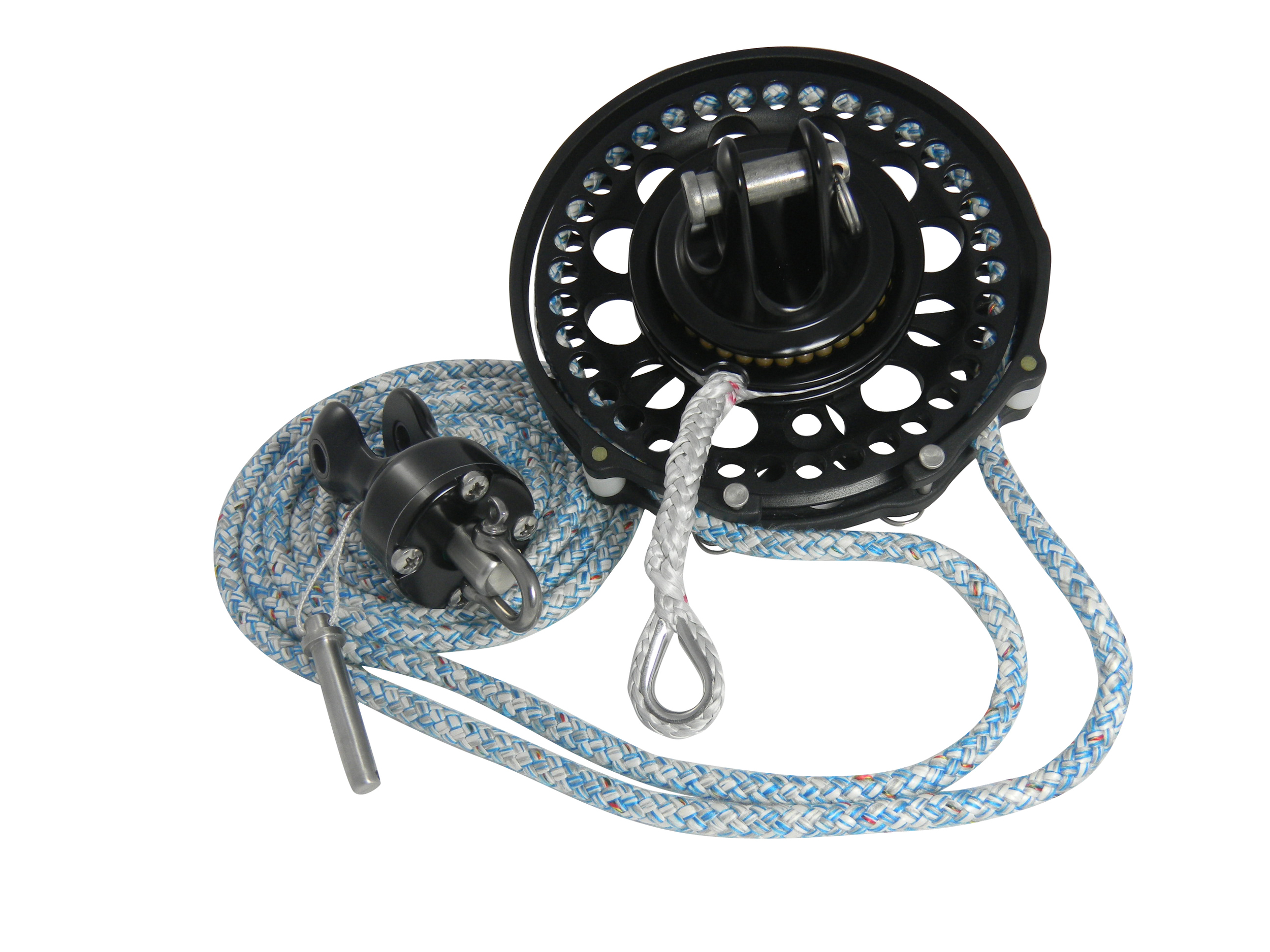 Top-Down Spinnaker Furlers
Industry Standard Spinnaker Furling
Made for furling curved luff asymmetrical spinnaker sails. Top Down style spinnaker furlers use a torsionally stiff "Torque Rope" to transmit torque up from the lower drive end of the furler to the head of the sail allowing the sail to be furled from the top down. The tack of the sail is allowed to spin independently of the torque rope ensuring that the sail will not get twisted on the torque rope.
For sail deployment just pull on one of the sheets and the sail will unfurl and fill with wind. Spinnaker furlers are only as good as the torque rope they use. Colligo Marine has one of the best torque ropes on the market.

Spinnaker Furler Sizing
For sails to 700 Sq ft use the CF1.5
For sails to 1000 Sq ft use the CN3S
For sails to 2,000 Sq ft use the CN5S
Sizing also depends on sail type and weight, predicted usage and boat geometry.
Furler purchases include the drive end and lightweight upper swivel. Spinnaker tack attaches to the leash on the drive end and the head of the sail attaches to the to the upper line terminator in the torque line. Torque line is sold seperately and needs to be made to the correct length.
Critical Dimensions & Usage Guide (Click for PDFs)
CN1.5S 3-Dimensional PDF (*Note: You must right-click & download this file and open in the latest version of Adobe Acrobat to view in full 3D - try it, it's super cool!)
Watch Colligo's own John Franta deploy a furler on a Corsair 27.